The Long Term Plan reinforced the message that digitally-enabled care will go mainstream across the NHS. Digital advancements continue to provide new possibilities for prevention, diagnosis, care and treatment, offering the opportunity to improve outcomes for patients and deliver cost efficiencies.
Technology will enable clinicians to use their full range of their skills, reduce bureaucracy and enable service transformation. Digital solutions will empower citizens to have more control over the care they receive, provide support to keep themselves well and enable better self-management of conditions. Data, interoperability and Artificial Intelligence advances will also improve health system integration and free up time and resources to focus on clinical care and staying healthy.
Arden & GEM provides a range of digital-enabling services that help our clients to improve services and deliver cost efficiencies.

Digital strategy development
From supporting the creation of your local health and care system digital roadmap, through to providing expertise to digitise individual pathways or conditions, our strategic services can help you to harness the benefits of new technology.  We provide the expertise and experience required to build robust and achievable digital strategies that enhance collaboration across commissioners, primary care, secondary care, local authorities and other health and social care services. We can also support strategy delivery, helping all partners to reach the level of digital maturity necessary to realise the local digital vision.

Data sharing and interoperability
As integrated care systems develop, the need for effective data sharing has never been greater. We have extensive experience of enabling system-wide interoperability that allows information to seamlessly flow between care settings, organisations, geographies, healthcare professionals and citizens. Our comprehensive service can help you to identify strategic business needs, align IT processes, implement the necessary information sharing agreements and develop the tools and systems required to improve access to, and use of, information.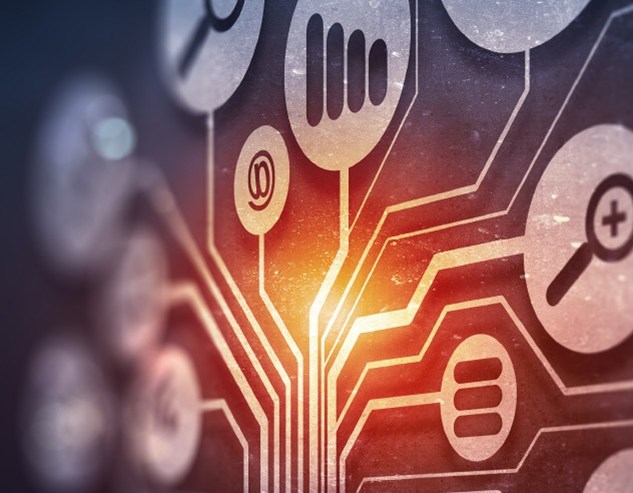 Patient activation and empowerment
Digital technologies provide a wealth of opportunity to enhance the knowledge, skills and confidence of citizens in managing their own health and care. We are already supporting health systems in the creation and use of self-care management tools and apps, as well as the delivery of solutions that enable patients to be fully involved in care planning. In this crowded marketplace, we have created strategic partnerships with market leading providers of clinically proven digital diagnostics and therapeutics. This provides fast-track access to global innovation and digital best practice that can deliver improvements in key areas such as prevention, early diagnosis and long term condition management.

Clinical decision support
Digital solutions provide consistency and improvements in clinical decision-making across a broad range of scenarios. We already support clinicians with a range of innovative tools for care pathway navigation, referral management and medicines prescribing that guide decision making. Our award-winning risk stratification tools utilise the Johns Hopkins Adjusted Clinical Groups (ACG) algorithm and provide the opportunity for more proactive case management of patients at high risk of hospital admission or re-admission.

Digital infrastructure and connectivity
Arden & GEM is a large provider of digital infrastructure, with a network spanning over 500 sites throughout England. We are ideally placed to design, implement and manage your infrastructure so that it has the capabilities required to deliver your digital strategy. Our end-to-end service can manage your hardware, systems, wifi, networks and mobile working while ensuring you operate effectively and in a cyber secure environment. Our innovative partnership with the Satellite Applications Catapult is also leveraging satellite technology and 5G to reimagine healthcare in rural and urban areas. From improving connectivity for ambulance services, to utilising air quality information to improve the lives of people living with COPD, this innovative work is at the cutting edge of digital transformation.
With a network of partners across the NHS, industry and government we are at the forefront of digital innovation and transformation. From developing strategy, to designing at-scale solutions, to delivering digitally-enabled care, we have a wealth of experience and expertise to support you in your digital journey.    

Digitally-enabled new models of care
Digital is not just about delivering efficiently, it is also about doing totally new and innovative things that can improve the lives of your population. Our experienced transformation specialists can help with the digitisation of pathways, services or specific conditions to ensure you embrace leading digital healthcare technologies and all of the benefits available.