NHS organisations are faced with significant demands to ensure that patient outcomes are improved, there is better access to the right healthcare professional or service at the right time, reducing variations in prescribing whilst ensuring that efficiencies are delivered to contribute to the overall sustainability of the NHS and the Long-Term Plan.
We deliver a broad range of medicines management and optimisation services spanning primary care, secondary care, local authorities, care homes and regional NHS England programmes of work.
With in-house expertise through our team of pharmacists, pharmacist independent prescribers and pharmacy technicians from primary care, secondary care, community pharmacy, care homes, commissioning, academia, health and justice, we are able to encompass a broad skill mix to ensure that your needs are supported now and in the future.
We offer a strategic and operational medicines management service which ensures the use of medicines is optimised throughout the NHS.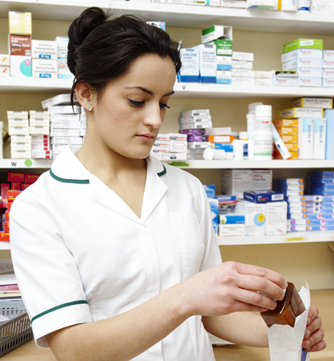 Our support includes:

Our key strengths and expertise:
We provide the efficiency benefits of at scale services, with a high level of expertise to ensure that best value is achieved for the NHS
Our work with local, regional and national organisations enables our clients to get best value for money and comply with latest policy guidance, while patients get the most from their medicines
Our varied customer base means we understand the issues and challenges faced within Medicines Optimisation across healthcare economies and we are ideally placed to support NHS organisations locally, regionally and nationally.