Our specialist Individual Funding Requests (IFR) team support with the management of IFRs, the Prior Approval Process and the review of clinical commissioning policies. 

Working with our clients across the country, we provide the expertise and processes needed to aid decision-making, so that CCGs are able to deliver a fast, efficient service. 

We bring:
An end-to-end service to manage and administer IFRs, from receipt to decision and notification, as well as case reviews.
Support with co-ordinating and facilitating IFR panels, including sourcing information, obtaining specialist advice, answering policy questions and gathering evidence from clinicians.
Careful monitoring to ensure policies and procedures are followed, reducing the ICB's workload and exposure to risk.
Comprehensive reporting information.
Management and administration of the Prior Approval Process, applying the ICB's policy criteria and ensuring timeframes are adhered to.
Support with co-ordinating Clinical Commissioning Policy development and the review process, including identifying best practice, liaising with Public Health England, producing and circulating relevant documentation, assisting policy development groups and managing the policy through the ICB.
Access to Blueteq® software, cutting the administrative burden and reducing paper use. This remotely accessible, secure technology provides a holistic approach to case management, supporting data collection and presentation, audit trails, decision monitoring, reporting and communication with stakeholders throughout.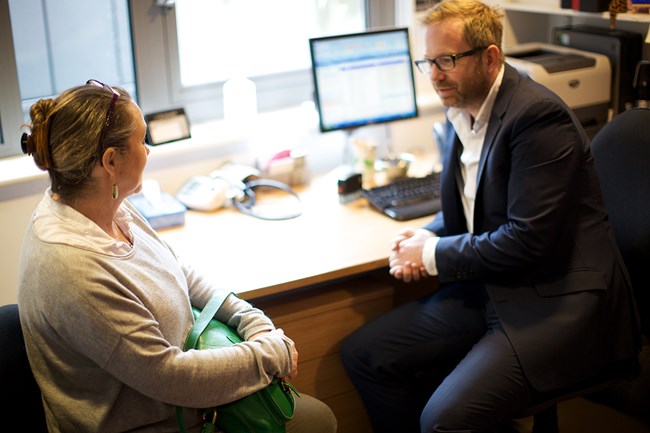 Benefits:
Specifically designed to support ICBs, our experienced IFR team operates from five regional hubs that are co-located within customer areas. This offers an ideal combination of consistency across different ICB areas, while allowing sufficient local flexibility to meet individual customer requirements.
Clinically led and underpinned by the latest technology, our IFR service supports transparent and robust decision-making, designed to ensure that decisions are evidence based, equitable, timely and compliant with policy.
Our partner organisation, Solutions for Public Health, has extensive experience of providing public health input for the management of IFRs (via its Consultants in Public Health Medicine supported by its evidence review team). For further details including how to contact SPH please visit their website.