It is essential that all NHS funding decisions are made in a robust, open and transparent way that ensures fair access to clinical treatments or interventions. This can be particularly challenging for treatments or interventions not routinely commissioned by the NHS, either locally by the Integrated Care Board or nationally by NHS England.
Developing and harmonising clinical policies, and incorporating rigorous processes, ensures consistent eligibility and treatment options across a local health and care system. This helps to address health inequalities, tackle the most urgent clinical priorities, and support delivery of the Triple Aim duty of better health for everyone, better care for all patients and sustainable NHS services.
We provide clinically evidence-based solutions that support population-based commissioning through our unrivalled expertise in individual funding requests, policy harmonisation, health economic modelling, clinical and cost-effective reviews, ethical decision making and corporate governance.
We identify system resource challenges which limit the introduction of new treatments and interventions for patients; agree common decision criteria to support the whole system to prioritise funding and make fair and equitable funding decisions between different clinical treatments and/ or interventions. We also ensure clinical policies are supported and implemented by all ICS stakeholder organisations.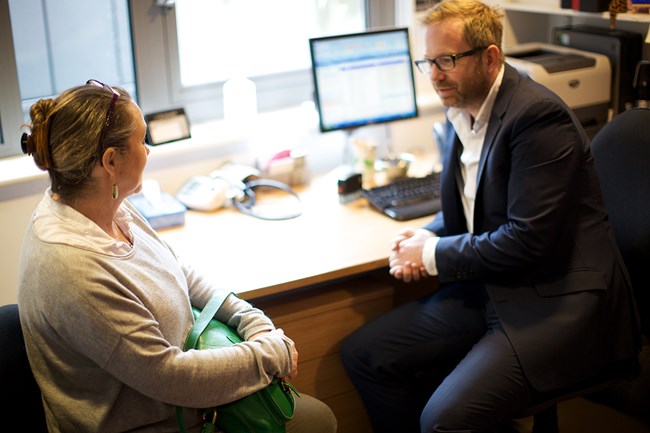 Our support includes: