Arden & GEM's Head of Cyber Security, Tej Gudka, will be joining the NHS Security Conference on 20 September 2023 to discuss how to make cyber security everyone's responsibility.
The NHS Security Conference, hosted by Convenzis, will take place virtually and is an opportunity for healthcare professionals and industry leaders to come together and discuss the latest trends and developments in security for the NHS. Titled 'Securing the Future of Healthcare: Navigating the Cybersecurity Landscape in the NHS', the CPD accredited event is free for senior leaders and decision-makers across the NHS.
Tej's session, at 14:20, will cover how we must combine more robust systems with training and support for all NHS staff to minimise the risk of disruption caused by an attack on IT infrastructure.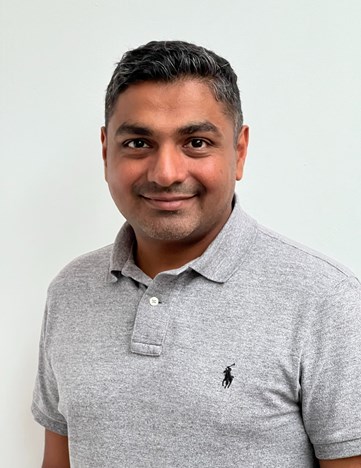 In the same way we have seen with areas such as data protection and core technology, cyber security needs to become entrenched. In this session we will look at some of the practical ways that organisations can support their staff to be aware of and responsive to common cyber threats such as phishing emails and password hacking. We will also explore the impact that the modern working environment – from large numbers of people working from home to buildings full of interconnected devices – has on cyber risk and how an open, honest and reflective culture can help reduce risk and its impact.
For more details about the event please, including how to register, please visit the Convenzis website.