NHS Cheshire and Merseyside has joined the Social Value Network as part of its ambition to embed the highest possible social value standards throughout the local health and care system.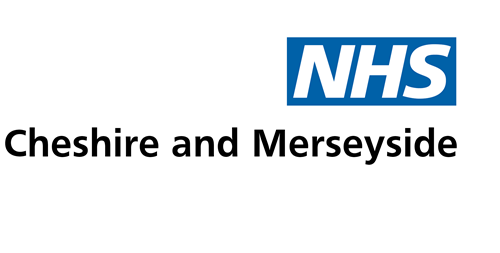 Since being named as a social value accelerator site by NHS England in 2018, Cheshire and Merseyside Health and Care Partnership (HCP) has embedded social value at scale throughout the system by establishing a Social Value Charter, developing an awards scheme and launching an Anchor Institution Charter and Framework.
Through engaging with those living and working within the Integrated Care System (ICS), NHS Cheshire and Merseyside has coproduced these initiatives to ensure a focus on the issues that really matter to communities and secure broad buy-in from stakeholders. Over 80 local organisations have signed up to the Social Value Charter and more than 70 have successfully achieved the Social Value Award.
By joining the Social Value Network, NHS Cheshire and Merseyside hopes to not only share this experience with others but also to continue on its journey of benchmarking performance and evidencing impact.
Dave Sweeney, Associate Director of Partnerships and Sustainability at Cheshire and Merseyside Health and Care Partnership said: "We are delighted to be joining the Social Value Network to further cement our position in this hugely important area of work and to support other health and care systems throughout the country. This collaboration will lead to increased levels of social value being delivered nationally, benefitting our communities and directly delivering on the fourth core purpose of ICSs, to increase broader social and economic development."
The Social Value Network is hosted by NHS Arden & GEM to provide the public sector – and its partners – with advice, information and practical support to define and deliver social value. As well as signposting organisations to social value resources and best practice via a FutureNHS workspace, the Network also provides members with a dedicated online portal to store and share documents, participate in a forum and access the latest thinking from an Advisory Board of social value experts.
"The Social Value Network aims to grow social value knowledge, learning, skills and expertise within the public sector and I am pleased that NHS Cheshire and Merseyside has chosen to be part of this community of practice. By supporting our members to develop and implement a bespoke plan to achieve their social value goals, underpinned by proven frameworks and approaches, we can meet our moral and ethical responsibility to our patients, our communities, our workforce and our planet."
Becky Jones, Social Value Network Lead and Social Value Specialist at NHS Arden & GEM
Find out more about NHS Cheshire and Merseyside's social value journey here.
Find out more about the Social Value Network here.