Arden & GEM and ShinyMind have agreed a formal partnership to help build wellbeing, resilience and community to support both NHS employees and patients.
As recovery from COVID-19 places additional strain on an already highly pressured workforce, NHS organisations need to protect staff and ensure good mental health and wellbeing that can prevent burn-out and aid recruitment and retention. With 44% of all work-related absence due to stress, depression or anxiety, it is estimated that mental health issues cost UK employers £35bn every year.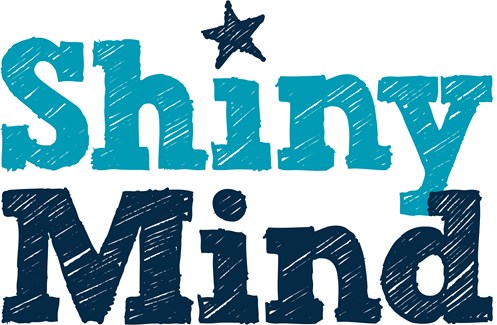 ShinyMind is a social purpose company that has co-created a wellbeing and resilience mindset app in collaboration with NHS staff. The ShinyMind wellbeing prescription programme 'SHINE' empowers NHS staff to manage their own mental health and wellbeing. A train the trainer element also helps healthcare professionals cascade the benefit of the programme to primary care to improve teamwork and relationships – finding and creating new ways of working and innovating as a result. Primary care providers are in turn empowered to prescribe ShinyMind as a 'wellbeing prescription' to enable patients to make different choices and manage their health so they can SHINE.
ShinyMind has worked closely with the NHS for nearly 20 years to co-create their wellbeing mindset resource. Created by leadership and personal development psychotherapists, it is grounded in science and research into what makes individuals and teams feel better, work better and ultimately improve organisational performance. The app is already supporting thousands of NHS staff, as well as organisations from the public and corporate sectors.
Evidence from independent longitudinal studies has shown that ShinyMind has improved staff absence and retention rates, and it is now showcased as a 'Proven Innovation' on the Innovation Agency Exchange of the Academic Health Science Networks (AHSNs).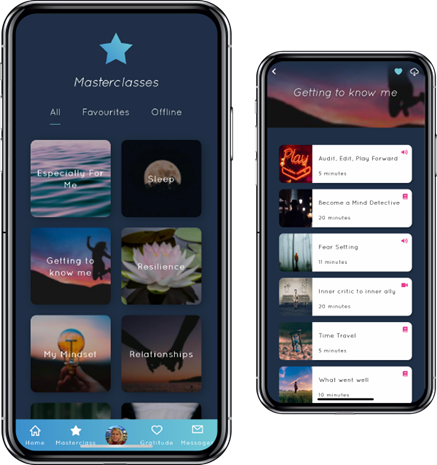 To launch the partnership, Arden & GEM is funding an ambitious programme within the Bedfordshire, Luton and Milton Keynes Integrated Care System which will see the SHINE wellbeing prescription model rolled out to primary care and their patients. In its initial stage this will include:
Seven GP practices taking part in the SHINE wellbeing prescription training programme
Three 'prescribers' in each practice working as a support team to cascade learning and support to all practice staff
Access to a prescriber training programme and training materials
Patient signposting support
Unique Prescriber Portal – enabling messaging support to patients to improve patient activation around their health and reduction of the consumption of primary and secondary care resources.
Each practice will be able to deploy ShinyMind to their adult patient population experiencing anxiety and depression, whether on medication or not. Via ShinyMind's new 'LifePacks', practices will also be able to prescribe bespoke support for the mental health impact of anxiety and depression and long-term conditions. It is expected that throughout the programme we will work with circa 5,000 patients.
Sally Eason, Associate Director: Digital Transformation and Service Redesign at Arden & GEM said "We are delighted to work in partnership with ShinyMind as part of our commitment to delivering innovative med-tech solutions for the health systems we support. This evidence-based, co-produced app offers a real opportunity for NHS organisations, their employees and patients to benefit from improved mental health and resilience."
Rebecca Howard, CEO and Founder at ShinyMind said "This is an exciting partnership that will enable ShinyMind to help more NHS employees and patients creating a virtuous circle of support within the NHS. An updated version of the app will launch in May which will provide even greater opportunities to stimulate patient activation management and self-efficacy, improving population health and the mental health, resilience, and wellbeing of staff and patients alike."
You can find out more about ShinyMind by clicking here.