Arden & GEM's Head of Cyber Security, Tej Gudka, will be joining the 'Tackling Human Error' panel discussion at the Public Sector Cyber Security virtual event on Thursday 14 July 2022.
The Public Sector Cyber Security event, hosted by Public Sector Executive as part of its virtual festival, takes place on Thursday 14 July, bringing together leaders, innovators and influencers to explore the key challenges of cyber security while protecting public data.
Tej Gudka will be taking part in the 'Tackling Human Error' panel discussion at 14:00. The move to hybrid working, the increase in email communication and the pressures of keeping public services running during the COVID-19 pandemic have all served to further highlight digital vulnerabilities due to human error.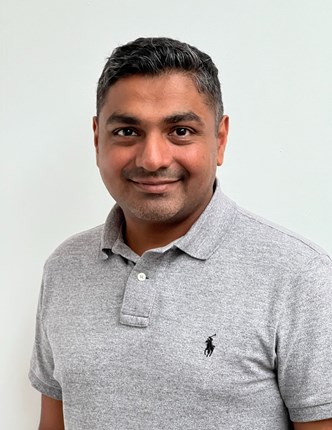 With fellow panellists Professor Steve Furnell, from the University of Nottingham, and Shujun Li, from the Institute of Cyber Security for Society, Tej will be responding to questions from the host and delegates in considering how organisations can address cyber risk due to human error and gain insight from the experience of others.
You can find out more about the event, including how to register, by visiting Public Sector Executive's dedicated webpage.