Arden & GEM has commissioned two specialist training programmes for its business intelligence staff to realise its vision of becoming an Analytics Centre of Excellence.
During the COVID-19 pandemic, the analytical community mobilised to provide quick and robust analysis to inform decision-making including tracking the virus, predicting outbreaks and managing bed capacity. This experience demonstrated the importance of expertise in data and analytics and reinforced the value of developing Arden & GEM's analytical and data science capability to support service recovery and the transition to integrated care. By creating an Analytics Centre of Excellence, Arden & GEM is equipping its existing workforce with the necessary skills to provide insight and make data-driven decisions critical to ensuring the best possible patient care.
The specialist training programmes delivered by KPMG and Multiverse are designed for successful applicants who already provide an analytics service but want to further develop their skills and abilities, in order to meet the growing demand for business intelligence services throughout the NHS.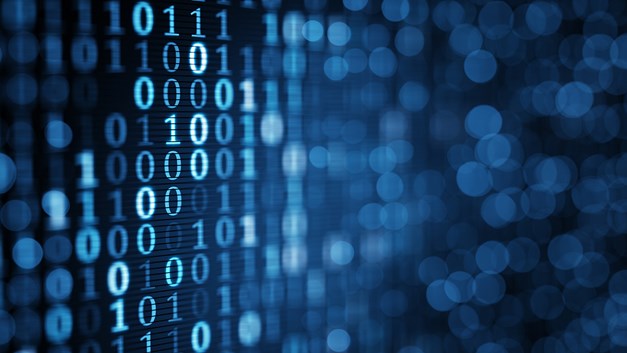 Advanced Analytics Capability Development
This KPMG led programme, which runs for eight months, has already trained 30 analysts and follows the KPMG Analyst Competency Framework covering the key attributes a good analyst should possess, from curiosity and active listening to agile development and programming.
The first cohort to successfully complete this challenging programme is now equipped with the skills and real-world experience to solve complex analytics challenges at pace, deliver proof of concept (PoC) solutions and create a lasting legacy of digital materials and applied solutions for the benefit of patient care across the NHS.
In addition, these analysts now have the opportunity to progress onto specialist 'Analytical Team Management and Leadership training' and be involved in training future cohorts.
Arden & GEM is an inspirational place to structure my career as it provides me with opportunities to develop at many levels. The Advanced Analytics Capability Development training programme has enabled me to learn new skills and different ways of working (such as using various project management tools and Agile methodology) and improve my confidence which has subsequently opened up new career opportunities within the Business Intelligence team.
Bev Salt, Information Lead – Primary Care, NHS Arden & GEM CSU
The Data & Analytics Fellowship Programme
This Multiverse training programme, which began in October 2021 and runs until December 2022, has 11 trainees and covers a range of key themes from interpreting, querying and visualising data to the foundations of data modelling and machine learning
Successful participants will be awarded a Data Analytics Level 4 apprenticeship and will be equipped with the necessary skills to embed insight and evidence-based decision making in their everyday working practices.
Our customers are already seeing the benefit of these training programmes at Arden & GEM, as we move towards a more analytical and insight driven culture with a highly trained future-ready analytics workforce.
Value-adding proof of concept solutions, such as the ICS Level reporting solution which was developed as part of a final hackathon module is already being used in NHSE to better understand the distribution of activity and costs across a system to inform better decision making.
The training programmes and our continual investment in our staff is one way of helping us to create and embed a culture of technically skilled, curious and customer focussed analysts with the leadership skills to support the changing needs of the NHS.
Laura Hughes, Associate Director of Business Intelligence – Strategy and Planning, NHS Arden & GEM CSU
To find out more about our Business Intelligence services please click here.