Our Wellbeing lead Carla Smith, Organisational Development Consultancy, has been invited by SBK (healthcare event specialists) to deliver a free wellbeing webinar for NHS staff during the COVID-19 pandemic.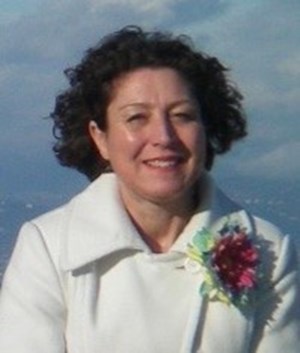 The 'Building Resilience for NHS Redeployment Webinar' is a one-hour Q&A/interactive session to be held on Wednesday 29 April at 1pm. It is designed to guide anyone who might be going through the challenges of redeployment and would benefit from having a selection of tools and techniques that tackle anxieties and build resilience to cope better with the pressures of change, during COVID-19.
As leader of the Wellbeing Team, Carla Smith is very aware that we all need to look after our mental health particularly during times of crisis, and with many of us experiencing redeployment it is very important for staff to make sure they are mentally in good shape to face the challenges ahead.
Carla will be joined by Wellbeing specialist Dr David Mathew, Learning & Development Manager, Organisational Development for Arden & GEM, for what promises to be a really useful session for NHS staff.
Further details, including joining instructions, can be found below.
WEBINAR DETAILS
REGISTER NOW to book your free place at the LIVE webinar on Wednesday 29th April at 1pm when you can ask your questions and interact with Carla Smith.