In the UK, between 4 and 5% of admissions to secondary care are the result of preventable drug related events. Reducing Hospital Admissions Related to Medicines (HARMs) is a key priority for NHS South Warwickshire Clinical Commissioning Group (CCG). 
NHS Arden & GEM Commissioning Support Unit (CSU) designed and coordinated a detailed medication review of patients, for NHS South Warwickshire Clinical Commissioning Group, involving primary care clinicians. As a result, 670 medication reviews took place with a significant rate of intervention, to enable a reduction in HARMs.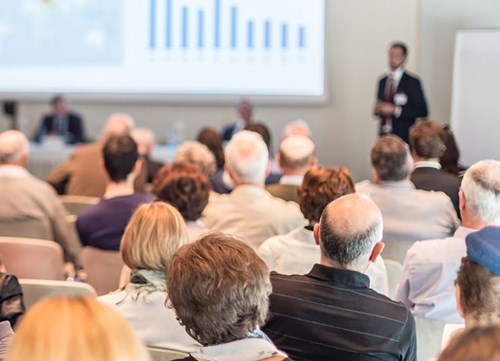 The challenge
The burden of HARMs on the NHS is high with emergency care being both more costly than other forms of care and causing disruption to planned elective care. 
Research has demonstrated that patients on multiple medications are more likely to suffer side effects, often leading to hospital admission. In some situations, patients may be suffering side effects from drugs which derive little or no benefit, or where the potential harm outweighs the potential for benefit. 
Research also demonstrates that side effects, and drug related admissions in general, have a greater prevalence among the elderly population – who are more likely to receive multiple medications for long term illness.

Our approach
Our team designed and facilitated a HARMs education event for primary care clinicians in South Warwickshire. Attendees were provided with a toolkit and supporting information. 
This included a risk indicator tool, a pragmatic decision aid to support clinicians and a bespoke audit template to record outcomes. 
The toolkit enabled the identification of those patients who were aged 65 and over who were taking five or more medications. The toolkit also identified the highest risk drugs taken, so that the 25% highest risk patients could be selected and detailed medication reviews conducted.
A total of 670 patients were reviewed, taking a combination of 2,498 high risk medications. 11.4% of the medications reviewed resulted in an intervention where: the drug was stopped, the drug was changed or the dose was changed. This represents a significant intervention rate in a group that had over 300 hospital admissions in the preceding 12 months.

The outcomes
The project has raised awareness of HARMs, and associated high risk drugs, among clinicians in South Warwickshire, and has highlighted the importance of conducting regular medication reviews to prevent unnecessary ill health and hospital admissions.
"Targeted medication reviews also offer additional benefits such as: improving compliance and concordance, stopping treatments that are no longer needed, dose optimisation, and minimising waste. All of which will result in improved clinical outcomes and cost savings."
Rita Sanghera, Medicines Optimisation Pharmacist, NHS Arden & GEM CSU 
"By using the HARMs audit as part of the prescribing incentive scheme, the CCG hope to have raised awareness of the role of safer prescribing and polypharmacy in reducing hospital admissions."
Dr Lambert, Assistant Clinical Chair, NHS South Warwickshire CCG
In October 2014, the project won an NHS PrescQIPP Innovation Award for polypharmacy and deprescribing. The methodology was shared with over 200 pharmacy professionals at the PrescQIPP awards event.

More on this service