NHS Arden & GEM CSU and Liverpool City Council were named winners in the 'Digital solution for social care' category at the HTN Now Awards 2023 for their work to improve services by linking adult social care and health data.
Taking place via a virtual ceremony on 18 January, the Health Tech Newspaper (HTN) Now Awards recognised the fantastic work delivered across the NHS and industry over the past 12 months.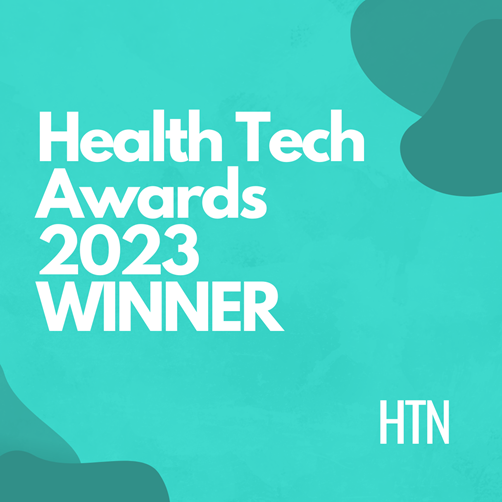 Arden & GEM's Data and Systems team and Liverpool City Council began working together as part of a pilot set up by the Department of Health and Social Care to explore how DSCROs could be used to collect adult social care data and link it with health data. The pilot led to the development of a national solution, using a standardised specification, for local authorities to submit data via a Data Landing Portal where it can then be pseudonymised and used to populate local business intelligence tools.
The programme team has worked collaboratively with local authorities, including developing a dedicated website and introducing a 'buddy' scheme, to help support and facilitate the submission process. 37% of local authorities are now submitting data with the rest on track to submit by July.
The data has already been used for healthcare delivery such as identifying a greater number of carers known to health and care services to invite them for their COVID-19 vaccination. Liverpool City Council also has several projects underway to make further use of the data in planning and improving services, including a hospital discharge and capacity management model and undertaking research into unpaid carers.
Commenting on the awards success, Chief Data Officer at Arden & GEM, David O'Callaghan, said: "I am incredibly proud that our team has been recognised by HTN for the pivotal role they have played in designing and implementing this innovative and well received solution. This programme is a great example of how bringing together a cross-organisational multidisciplinary team can overcome longstanding challenges to provide a usable social care solution, making a difference for service users, their support networks and ICSs."
The full winners list can be found on HTN's website.
You can find out more about our business intelligence service here.