Our Head of Digital Transformation, Adrian Smith, will be speaking at this year's online Ambulance Leadership Forum (ALF) on Tuesday 18 May 2021 about one of the most exciting government funded hybrid-connectivity developments for Ambulance Trusts and the important role the Trusts could take in shaping its future.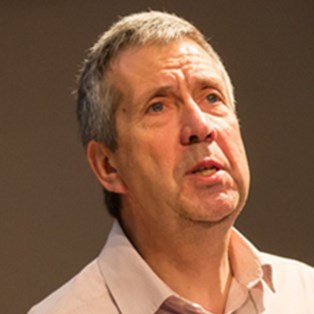 During a ten-minute video being held in the "View on Demand" auditorium, Adrian will be joined by Government funded Satellite Applications Catapult who will share with delegates the "Living Lab" concept, which is a facility where health systems can safely create, test and trial technologies, plus leading Technology Partner "Excelerate" who provide solutions to a range of markets, including Public Safety, Emergency Services and Healthcare.
As well as presenting, NHS Arden & GEM will be exhibiting at ALF 2021, where you are very welcome to come and talk with us to find out more, to book an appointment please click here.
To register for the event, which is free to NHS Ambulance Trusts, please click here