Neil Callow, Financial Consultant within Arden & GEM Advisory Services, has been invited to provide the opening presentation at the upcoming Innovating through Demand: NHS Productivity Virtual Conference.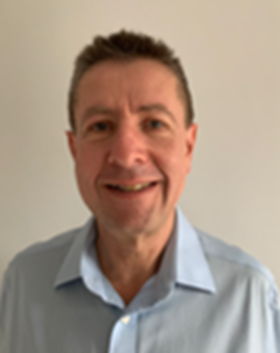 The conference, hosted by Convenzis on Wednesday 7 October, will look at the NHS Long Term Plan goal of achieving at least 1.1% increases in productivity over each of the next five years. The event will provide open debate on efficiency measures, national best practice and policy updates.
Neil will be detailing the research Arden & GEM has been undertaking, including engaging with both NHS Executive and Non-Executive Directors from key organisations across the NHS, to help support the transformation of corporate services in order to meet the needs of local organisations and Integrated Care Systems.

Delegates will learn about:
why transformation of corporate services doesn't appear to have been a significant delivery priority, at a national, system or local level despite the compelling evidence from Carter, Model Hospital etc.
the results of our engagement with NHS Non-Executive Directors
current and future trends in digital technology and corporate services transformation
emerging thinking on potential future operating models, including building a 'Centre of Excellence' for corporate services transformation in the NHS
delivering an agile approach to transformation based upon the principle of THINK BIG START SMALL.
To book your free NHS/public sector ticket for this virtual event, or find out more information, please click here