Commissioners across Coventry and Warwickshire wanted to commission ambulatory emergency care services to reduce admissions, improve quality of care, reduce length of hospital stays and improve patient experience across three acute hospitals.
Members of the NHS Arden & GEM service redesign team worked with commissioners and providers to develop an ambulatory care framework to support the delivery of a variety of clinical pathways.
By working collaboratively with a network of acute and community stakeholders this project has delivered both cost efficiencies and improved patient experience.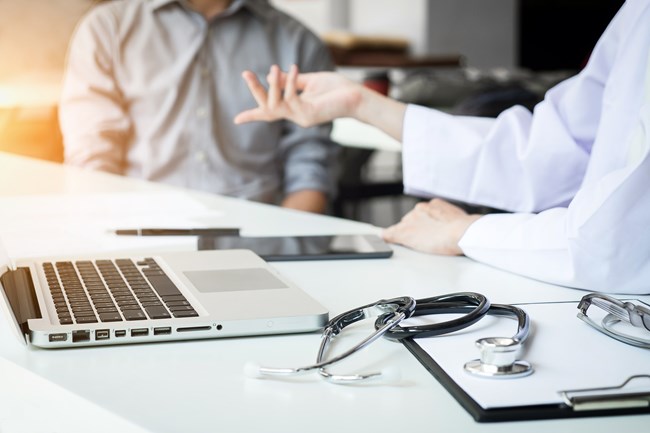 The challenge
As far back as 2010 the Nuffield Institute cited the number one issue facing the NHS as 'reversing the unsustainable rise in emergency hospital admissions'.
Traditionally ambulatory emergency care pathways have been individually implemented without a unifying framework. This has limited their financial viability and has often resulted in a slow deployment of pathways.
Sustainability has often been threatened by a lack of oversight and difficultly in navigating access into fragmented services. As a consequence the number of patients being cared for has failed to reach full potential.
Our challenge was to deliver an ambulatory care framework that resulted in a significant increase in the number of patients being managed safely whilst avoiding admission to a hospital bed.

Our approach
From conception of the project the Arden & GEM team realised that developing collaborative partnerships across multiple stakeholders would be critical in delivering a successful outcome.
We deployed a programme management approach that brought together the skills and expertise of three Trusts, GPs and community and acute nursing. Our starting point was to create a shared understanding and shared vision for services across all stakeholders.
A series of workstreams were then established to tackle the fundamental elements required to implement ambulatory care pathways across the health economy. These included key areas including: Local Implementation Teams, Information Management and Technology, finance, clinical, governance, workforce development and communications.
All workstreams reported into a steering group to ensure that interdependencies could be managed effectively and, most importantly, that the shared vision remained central to all decisions.

The outcomes
The implementation of the networked ambulatory care framework delivered a clinical team operating seamlessly across primary and secondary care.
The approach delivered patient care that was managed safely, efficiently and in an appropriate setting (reducing hospital admissions).
The network approach developed integration between commissioners and primary and secondary care providers that delivered improved understanding and shared objectives.

More on this service