Our Talent Partners bring specialities within their individual practice areas and have national reputations for their work within the health sector.
Each member of the team brings insight and extensive national and regional networks that reach across the NHS and beyond.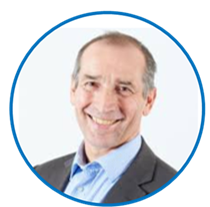 Jan Sobieraj
Senior Advisor and ELS Strategic Lead
Jan has been a senior NHS leader for almost 30 years and has worked in NHS Trusts, commissioning and national roles. His first CEO role was in 1997 and he has since led trusts delivering acute, mental health and community services. Jan has been Managing Director of Workforce for the Department of Health (DoH) and NHS Management Executive. As part of the transformation programme supporting the Health and Social Care Act implementation, Jan designed and launched the NHS Leadership Academy where he was Managing Director which led to the development of their suite of programmes including Aspiring CEO's, Nye Bevan and Elizabeth Garret Anderson.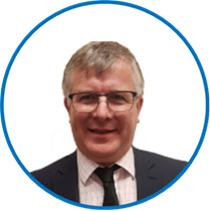 Martin Charters
Director: Effective Leadership Solutions
Martin is the Director responsible for Effective Leadership Solutions, and has over 28 years' experience working in and for the NHS. Throughout his career, Martin has worked with commissioner and provider organisations as well as NHSE/I and the Department of Health. Prior to joining Arden and GEM CSU, Martin held a number of senior leadership positions in major consulting firms including KPMG, Cap Gemini and, most recently, as a Partner in BDO LLP. Martin has a significant amount of experience working with Boards and Executive Teams, as well as leading major transformation programmes. He is a non-executive director of an NHS trust. Martin is part of the Strategic oversight team for the partnership.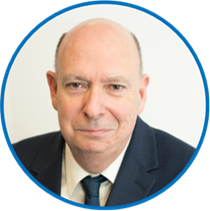 Paul Thefaut
Chief Operating Officer (NHSE & NHSI)
Paul is our lead director for NHS England and NHS Improvement as well as leading our award winning Procurement and Market Management businesses. He has significant NHS Board level experience having held Chief Finance officer and Chief Operating Officer roles within the Service - as well as bringing private sector experience from Director positions with the Royal Mail Group and Computer Sciences Corporation.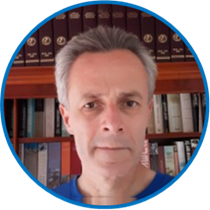 David Hunter
Director
David has 25 years hands-on delivery track record in executive and non-executive search across private, public and not-for-profit sectors. He has strong experience of design and delivery of integrated resourcing/talent solutions across the health and broader public sector, often in high profile and politically charged environments. David is a qualified psychometric assessor with significant expertise in the design and delivery of assessment centres for both development and selection at Board level. He led on-site delivery of 15-month programme to reshape the senior management team for NHS Digital; delivered a wide range of NHS Chair and NED appointments for the likes of Staffs ICS, Notts ICS, BCHC, 2gether, NHFT, alongside delivery of a wide range of Executive level appointments across the NHS, including Chief Executives, COOs and CIOs.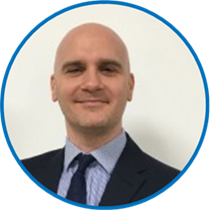 James McLeod
Practice Lead
James has over 15 years' experience of recruiting the top talent into the health sector. James has led on the recruitment of key senior appointments across the NHS including Chief Executives, Chairs and Directors of Finance. He has a thorough understanding of regional health systems and national policy and he has a reputation of having an extensive and far-reaching network. His key relationships, predominantly across the Midlands and the north of England are Provider Chairs, CEOs and HRDs and he is very active in connecting different health systems and networks to share best practice and encourage wider partnership working.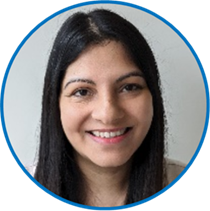 Ayesha Janjua
Associate Director, Healthcare Solutions
Ayesha is a leadership development practitioner with over 15 years' experience providing support to NHS and social care organisations. She is a Step 1 Myers Briggs Practitioner and has a wealth of experience supporting organisations with their leadership challenges. Ayesha has led a number of system leadership programmes as well as a range of Board development programmes for CCGs, NHS trusts and ICS/ICP partnerships and Vanguards. She has worked supported STPs with their CCG mergers, developing OD programmes of support to staff, team development and culture assessment. She has also worked with local system leaders at place level to develop their partnerships, ICPs and vision and strategies.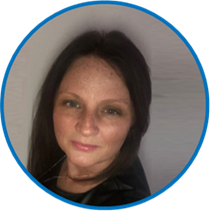 Krys Garside
Business Manager
Krys has worked in the NHS for 7 years working with Executive teams in both NHS Provider organisations and Commissioning Support Units (CSU). She brings a wealth of experience in managing relationships and projects and ensures the effective running of the NHS Executive Search partnership.